Han

Zhang

All for Robotics.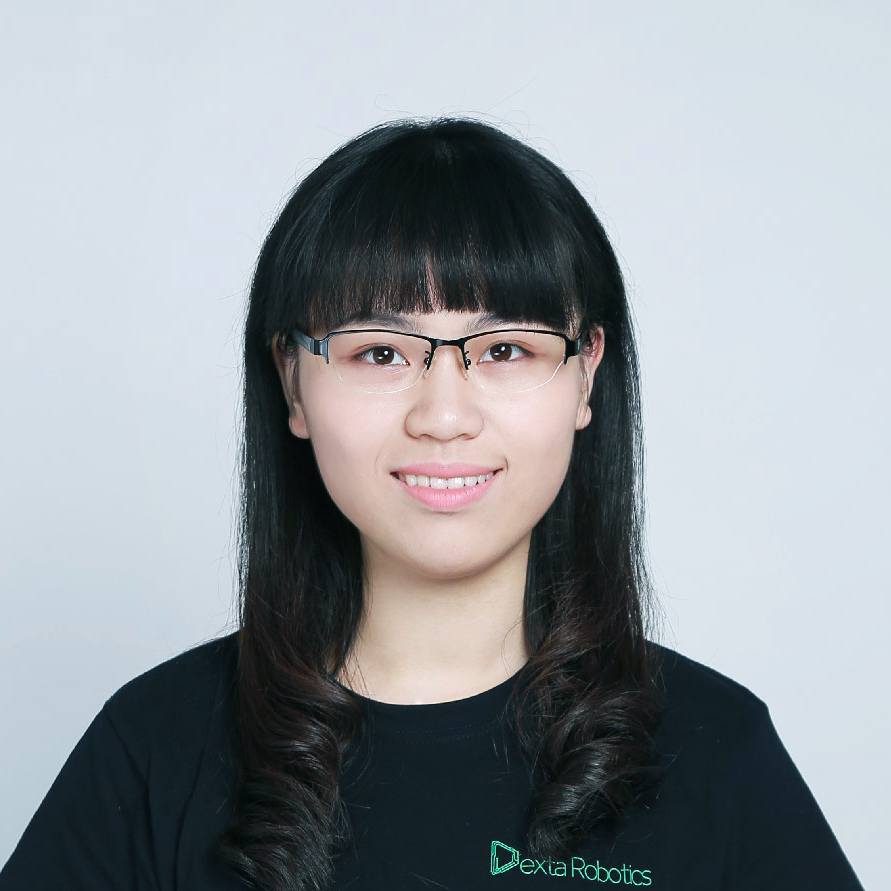 I am a research assistant at IIIS, Tsinghua University, advised by Prof. Huazhe Xu.
I was a Co-Founder of Dexta Robotics Inc.
I obtained my bachelor degree from Tsinghua University, with a solid background in Electronic Engineering and Mechanical Engineering.
I led Team Tinker (in the RoboCup @Home Open Platform competition).